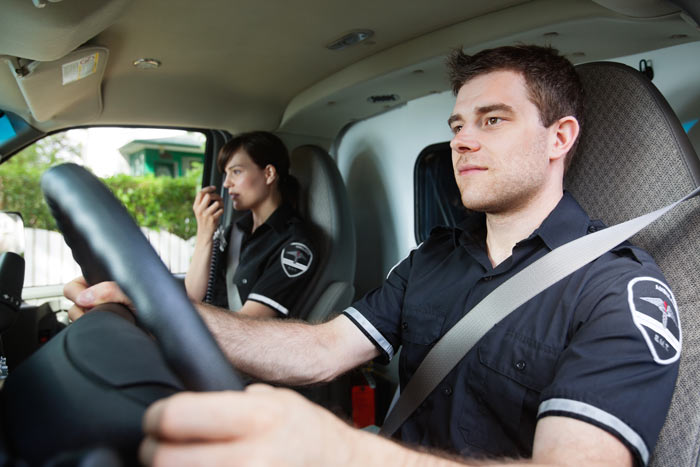 Whether you're headed to a routine doctor's appointment or visiting a facility for your bi-weekly chemotherapy appointment, B & B Transportation, LLC is here to provide you with the medical transportation services in Tucson, AZ you need. We're ready to serve you in any non-emergent medical transport situation.
Our medical transportation service in Tucson, AZ is available to all clients who need a transport service from one place to their desired destination for non-emergency medical purposes. From hospitals to clinics, treatment centers and beyond, we'll get you to where you need to go without delay, to make sure you're getting the medical attention you need.
Our non-emergency medical transport service is pleased to provide transportation services to the following destinations for patients and their families:
Adult day care centers
Senior home facilities
Dentist offices
Outpatient care centers
Treatment centers for chemotherapy
Rehabilitation centers
Whether just around the corner from your living place or across the state, our drivers are willing to go the distance to make sure you're getting to your destination on-time, safety. And, don't forget, we're accommodating to wheelchair and stretcher transportation in Tucson, AZ as well! We're available 24/7 to make sure you're getting to appointments and treatments on-time.
Personal experience

When you choose B & B Transportation, LLC, you're going to get a truly personal, one-on-one experience. We transport you and only you, to make sure you're not cramped in a space with people you don't know. This ensures you have your own private, personal space.
In addition to personalized attention, our vans are always clean and our drivers are always friendly. We go above and beyond to provide you with excellence throughout your time with us, no matter what.
To see for yourself why we're the most trusted non-emergency medical transport service in Tucson, AZ, give us a call today at 520-883-0384 to schedule an appointment.