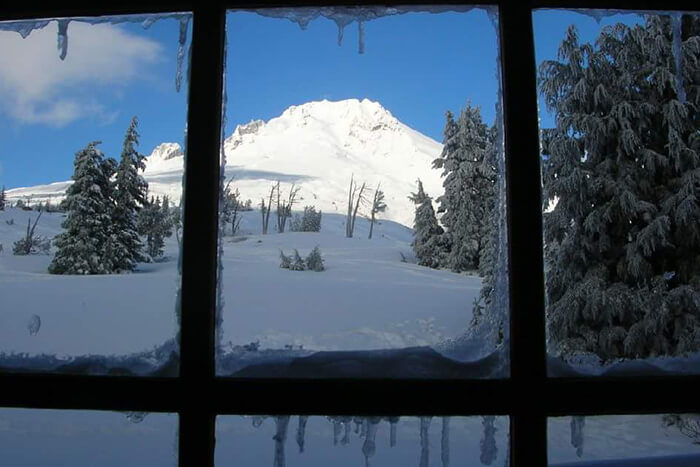 Whether you're jetting off for vacation or business travel, the odds are good you don't want to leave your car at the airport. Flying in to Portland International Airport (PDX)? You'll need transport to your lodging. Whether you're coming or going, Luxury Accommodations, Inc. is glad to provide an airport shuttle in Sandy, OR.
Reliable Airport Transportation
(To and From)
Need to get to the airport? Count on our licensed and insured drivers to deliver you to your destination on schedule. Friendly and professional, our team of specialists will make sure your journey is as relaxing and comfortable as possible. We even assist you with the luggage on both ends! For your convenience, we pick up and drop off customers throughout the Portland area.
Reliable airport pick-up and drop-off
Wheelchair-accessible vehicles and mobility assistance
100% complimentary luggage handling service
From family-friendly cars to luxury vehicles sure to impress, our fleet includes a wide selection of cars for airport transportation. Reserve a car for yourself or schedule a vehicle to pick up a client or business partner. Choose from the following top-of-the-line vehicles:
Chevy Express
Dodge Caravan
Subaru Legacy
Subaru Forester
Subaru Crosstrek
Ski Shuttles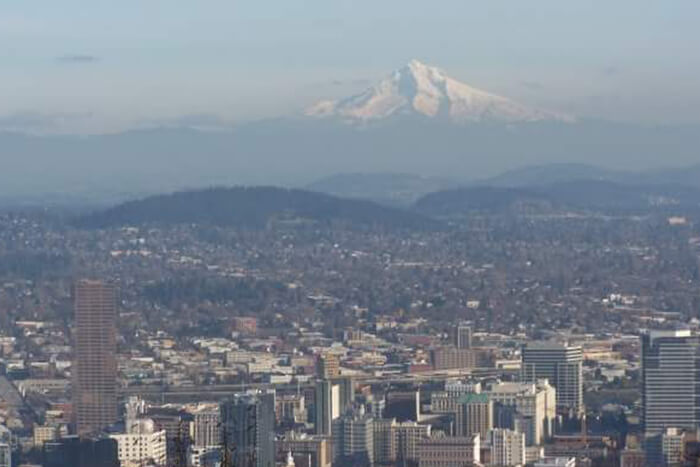 Headed to Mount Hood for a weekend of skiing? We can pick you up directly from PDX and take you to your lodge or hotel. From the moment you touch down to the moment you hit the powder, you won't have to worry about transport. Your relaxing ski vacation begins the moment you call us!
Book Shuttle Service
Serving Portland and beyond, Luxury Accommodation, Inc. is your trusted source for airport and ski shuttles, as well as medical and non-medical transportation in Sandy, OR.
Our fully licensed drivers have experience working in all weather conditions. You can feel confident knowing you and your loved ones will reach their destination safely and on schedule. Ready to book your reservation with Luxury Accommodations, Inc.? Call us today at
503-668-7433 or contact us online.