B & B Transportation, LLC is a locally owned medical transportation company situated in Tucson, Arizona. We are available 24 hours a day, 7 days a week. We are providing transportation services to the elderly, disabled, and patients with physical illness.
Since our inception, we have been a part of our each client' goals in meeting their medical transportation needs. We know how important it is to bring you a safe and sound trip to your desired destination, that is why we are continuously providing the most satisfying services you totally deserve. We will give you a ride with promptness, reliability and compassion.
Whether you need non-emergency medical transportation, wheelchair, stretcher or a ride for a social event, B & B Transportation, LLC is your company whom you can always rely on.
Our Drivers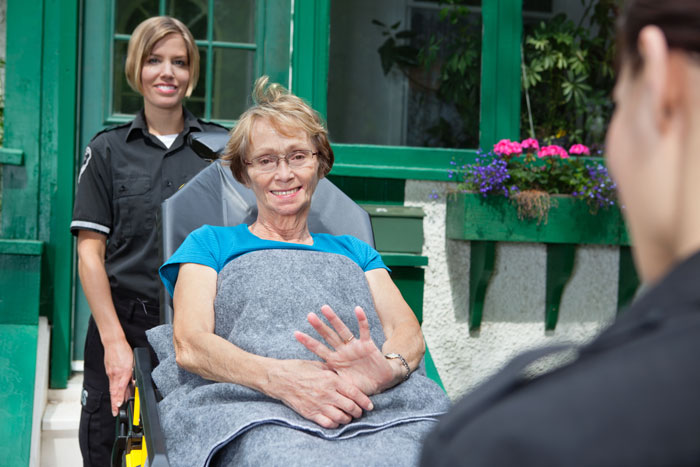 With our earnest commitment to our clients, we will bring you to your aimed destination through our reliable drivers. They are all professionals and are compassionate to your health condition. They will drive you safely, efficiently and with genuine care. We guarantee that all our drivers underwent thorough application process and tests. Their criminal and driving records are carefully verified to ensure your maximum protection and safety.
Our Mission Statement
B & B Transportation, LLC is committed to provide the highest-quality of medical transportation services to all local residents as well as clients outside Arizona. We aim to give you the most comfortable and safe ride to your destination. You will expect a delicate and convenient ride with us because we know that you deserve an outstanding transport service.
Do you have questions and concerns? Please don't hesitate to call our friendly customer service staff at 520-883-0384. You may also send us a message.